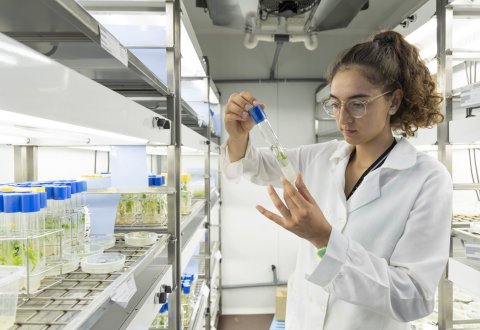 Careers and talent
We foster vocations and talent in science, medicine and culture
We do this by encouraging science vocations, supporting science and innovating in education.
Science moves the world forward and you are the future!
Science Academy is the new training proposal of the Catalunya La Pedrera Foundation with a wide variety of scientific programs to respond to the challenges of a new era.
SCIENCE ACADEMY
We encourage people with a calling for science