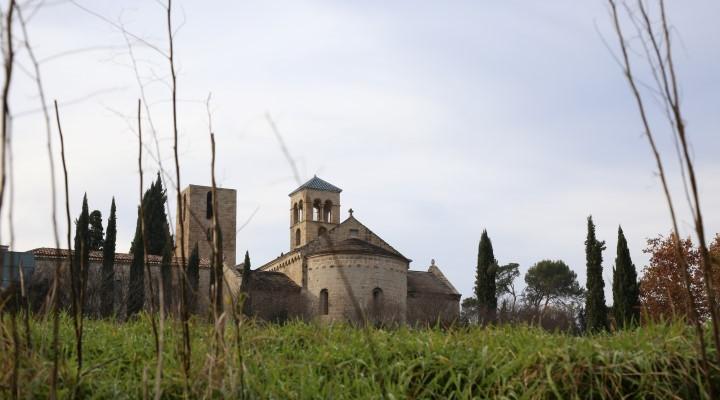 Mission and values
The Catalunya La Pedrera Foundation's vision is to improve people's quality of life, and its mission is to generate opportunities that positively transform society.
Society, and the world, needs to become more people-centered. To get back to believing in people again as the driving force to help them better themselves. This is the vision and raison d'être of the Catalunya La Pedrera Foundation: committing to people as a basis for change. It is they, and only they, who have the strength and ability to transform things and improve them.
The Catalunya La Pedrera Foundation's mission can be summed up in two words: people and opportunities. The Foundation focuses on people with a view to generating opportunities for action that positively transform society. Commit to and accompany vulnerable people, people who are passionate about bettering themselves, who combine knowledge and vocation, and who, to sum up, want to help everyone who is looking for an opportunity... with a view to building a more humane world.
By putting people at the heart of our actions, and looking at the future challenges to be faced in the coming years, we work in different fields:
Accompaniment in the ageing process, to make it as dignified as possible
Generating employment for people in vulnerable situations
Fostering sustainability, because we care about the world we want to leave to future generations
Developing food projects to improve health
Fostering top quality art exhibitions that encourage reflection and critical thinking
Stimulate vocations with talent in the fields of science or culture