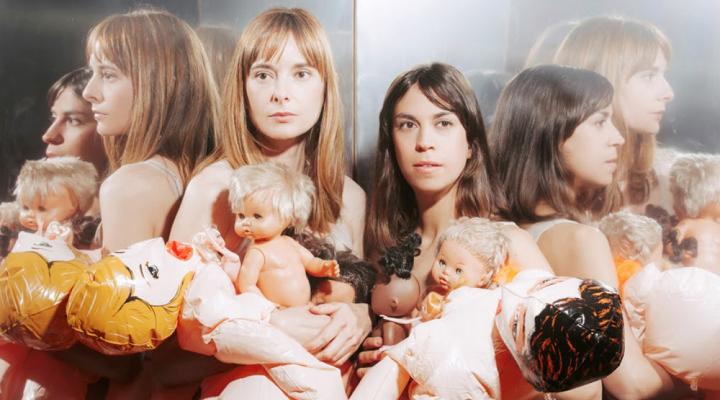 News
La Pedrera gives a voice to female creators in a new series that combines dialogue and entertainment
Tue, 10/08/2019 - 13:13
The Catalunya La Pedrera Foundation presents "La Pedrera in a Female Key", a new series on contemporary artistic creation from a gender perspective.
Three conversations between two women with very diverse backgrounds and careers who will talk about talented women's struggle for visibility in their field of art and the radical change that has come about from increasing professionalisation based on their personal experience, in a dialogue with expert journalists.
In this first edition, there will be three sessions with prominent female personalities in the fields of theatre (22/10), music (29/10) and dance (7/11). Simultaneously, a visual story of the conversations will be created by the playwright Raquel Tomàs, and each session will close with an artistic performance from different stages and registers, as well as generational diversity, which will offer reflections on gender and/or feminist claims.
The purpose of the series is to stimulate thinking while giving a voice (and generating debate) to the most plural range of views possible and showcasing creations that incorporate a gender sensibility and/or discourse in the different fields of art that the Foundation supports: dance, music and theatre.