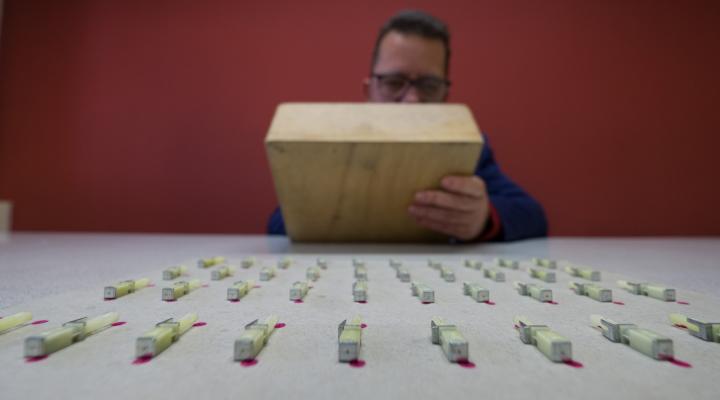 Topromi Foundation
The Topromi Foundation works on the social and job integration of individuals with intellectual disabilities at risk of exclusion. It is located in La Canonja (Tarragonès) and serves around eighty people.
The Topromi Foundation contributes to improving the quality of life of individuals with intellectual disabilities.
We are a social enterprise
The Topromi Foundation was founded in the Tarragonès region in 1982 with the goal of meeting the life needs of adults with intellectual disabilities.
It offers its users occupational therapy activities. 
Set up as a Special Work Centre.
Since 2017, we have developed a line of business in the field of food: packaging organic nuts which are sold via the MANS Cooperative. This activity enables us to create jobs meant for youths at risk of social exclusion.
Impact
55
Users
Occupational therapy users