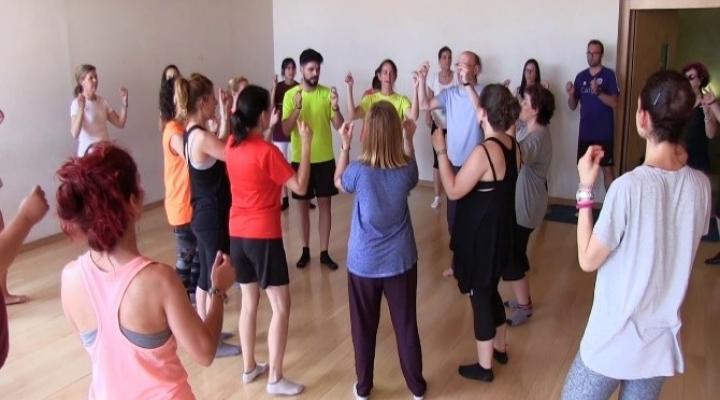 Catalunya School + Catalonia College of Music
The school specialises in music, and will participate in the tandem with the Catalonia College of Music (ESMUC).
The tandem arrangement between Catalunya School + ESMUC is based on a collaborative process in which both institutions have come together to place music as a defining element within the centre's educational project.
On the one hand, from a number of approaches, the tandem aims to create links between a range of topics, content and music, so that the relationship enriches learning programmes and classroom activities.
On the other hand, to the extent that music takes up a greater proportion of teaching and takes on a greater weight in the educational project, this will have a positive effect on the relationships and self-perception of students at the centre - as well as the teaching staff -, and will help to invigorate the school environment and make it stand out.