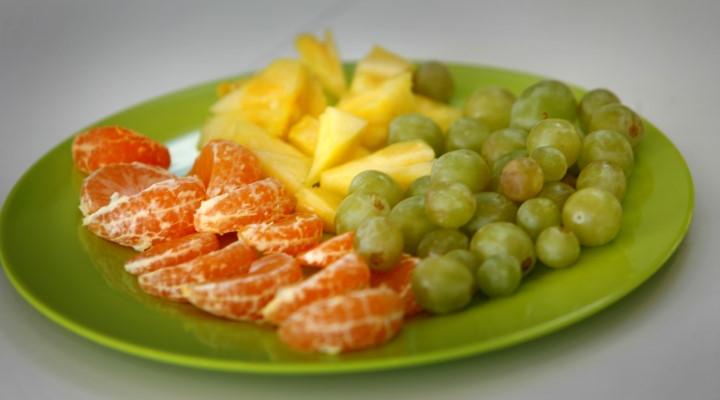 Collective and social catering
The Catalunya La Pedrera Foundation, through the Alícia Foundation, has developed strategies and actions to adapt the food served to schools and residences for the elderly.
This task has focused on improving products from a nutritional point of view, as well as encouraging the consumption of local and seasonal products.
Cooking options for large groups that are tasty, healthy, sustainable and adapted to the needs of children
Evaluating food services
We analyse and evaluate the feeding services at different centres, tasting the food and assessing its nutritional and culinary quality.
Proposals to improve the culinary offer
We work together with food services from different centres to better adapt their culinary offer to the expectations and needs of users at the centre.
Adapting the culinary offer to strict diets
We improve culinary diets where there are organoleptic deficiencies: modified texture diets, astringents, hypocaloric diets, diets with a colostomy bag, and metabolic disorders.
Blended food
We design blended food based on the basal diet used in health centres and hospitals. 
We adapt to local and seasonal produce
We adapt our culinary offer to local and seasonal products and recipes.
R&D in the kitchen
Developing and executing R&D projects to obtain and improve food produce for specific nutritional diets and needs, in the kitchen.
Courses and workshops
We design and teach courses and workshops on improving the culinary offer in therapeutic diets for food services. Our courses are specially designed for employees in the catering and hospitality industry.