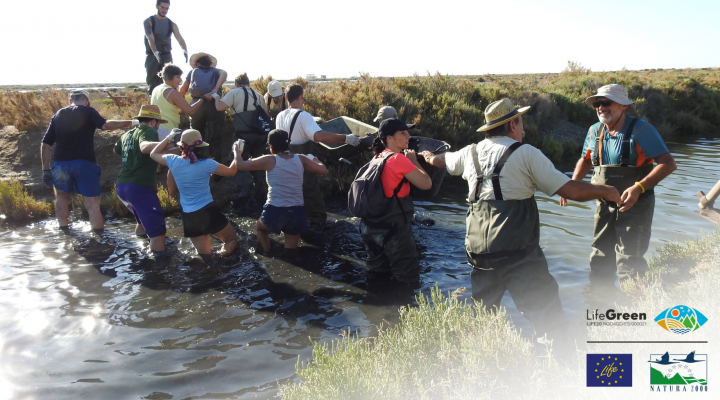 Volunteers for Nature
We believe in the importance of environmental education and in a commitment to nature, and that's why we work to conserve it and keep it in good condition.
I WANT TO PARTICIPATE!
We organise different environmental volunteer activities
The Volunteers for nature program is part of Life Green, a project led by Catalonia La Pedrera Foundation and supported by the European Commission. Its aim is to mobilise, empower and raise awareness among citizens, especially young people, towards the objectives of the European Green Deal.
¿Why our volunteers are clear about joining us?