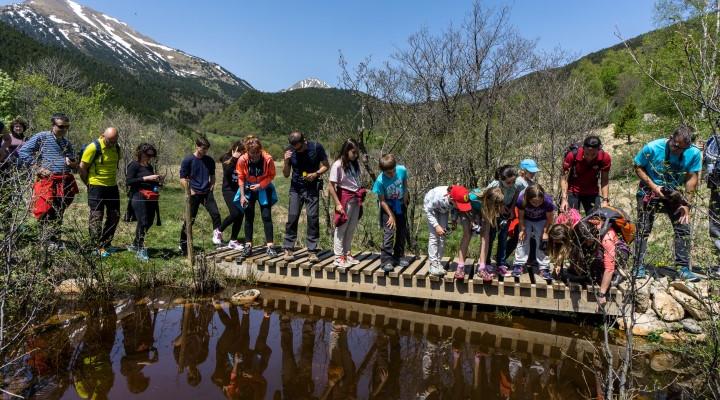 Environmental education
Through activities and stays, we want to offer impactful, positive experiences which make participants rethink our bond with nature and how we can personally act to improve the current state of the environment and its natural elements.
We promote quality environmental education through our nature centres.
Our goal is to achieve a unique, outstanding educational style and to convey the values of nature so we achieve effective change in our society on these issues, which are increasingly prominent in our lives and those of our children.